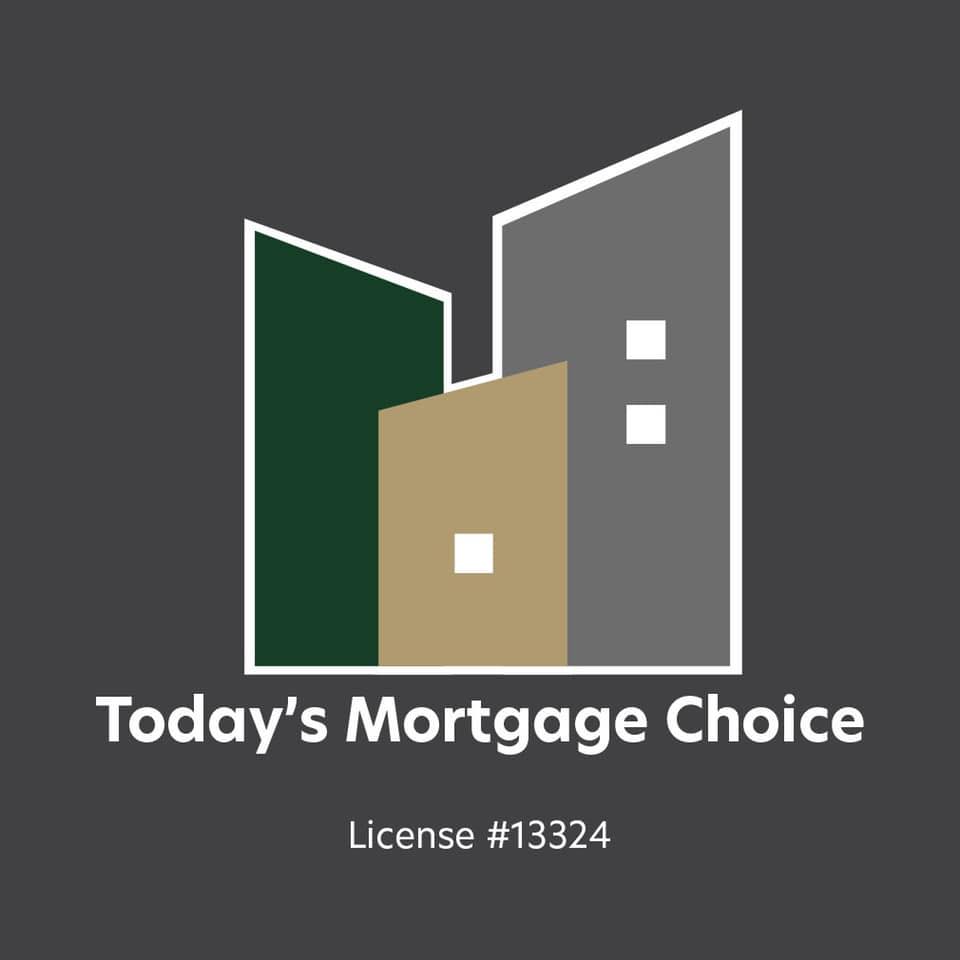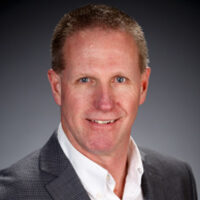 Al Smith
Trusted Mortgage Advisor
Cell: 905-409-1973
Email: asmith@todaysmortgagechoice.com
For the past 14 years, I have been a Trusted Mortgage Advisor to over 1,000 families and first time homebuyers. My industry knowledge and experience will help you find the best possible mortgage solution for you and your family.
As part of Today's Mortgage Choice, I have access to over 60 lenders with several niche products that will suit your needs. I worked with a Major Canadian Bank for 8 years as a Mortgage Specialist and the past 7 years as a Mortgage Agent. I was previously part of the Presidents Club with Mortgage Alliance representing the Top 5% in Canada.
Are you looking to purchase, refinance and or switch to another lender? Are you looking for your first home, dream home, investment property or just need some sound mortgage advise.
Then give me a call to discuss all the many options available. Let my experience work for you.

Al Smith, Trusted Mortgage Advisor
Today's Mortgage Choice
905-409-1973
asmith@todaysmortgagechoice.com